Board Members & Management
"I would like to thank our shareholders for their continued support and our employees all over the globe for their dedication, skills and professionalism that has brought BATM to this exciting position and will continue to move us toward growth and profitability. As always, we are committed to creating value for our shareholders in the years to come and look forward to continuing progress."
Dr. Gideon Chitayat
Non-executive Chairman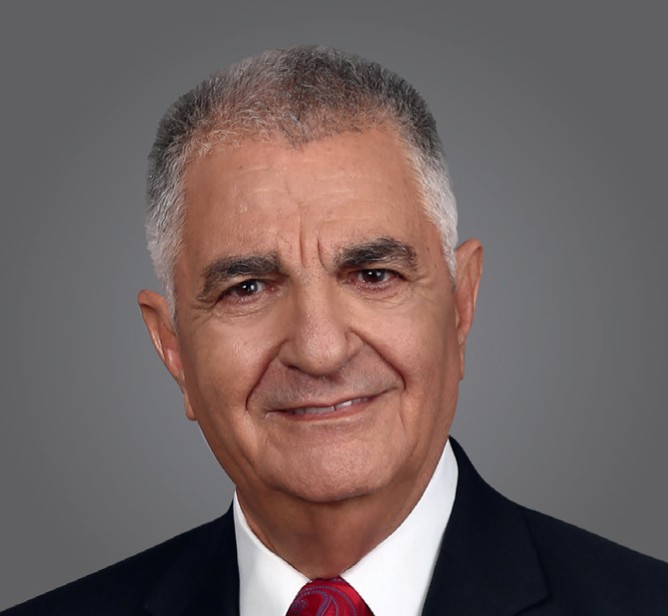 Dr. Gideon Chitayat

Non-executive Chairman
Dr. Gideon Chitayat is the Chairman and CEO of GMBS Ltd, a strategic consulting firm. He served as a Chairman & director of Delta Galil Industries, Milissron Shopping malls, Paz Oil Company, Teva Israel Pharmaceutical Industries, Bank Hapoalim and Israel Aircraft Industries. He has provided consultancy services in business strategy to the board and presidents of large companies. He served as Adjunct Professor at Tel Aviv University, Ricanaty Business School. Dr. Chitayat holds a Ph.D. in Business & Applied Economics from the University of Pennsylvania, Wharton School and a Master's in Business & Applied Economics from the Hebrew University, Jerusalem. Dr. Chitayat joined the Board of BATM in June 2010 and was appointed Chairman in January 2015. He was re-elected as Director and Chairman of the Board in December 2019.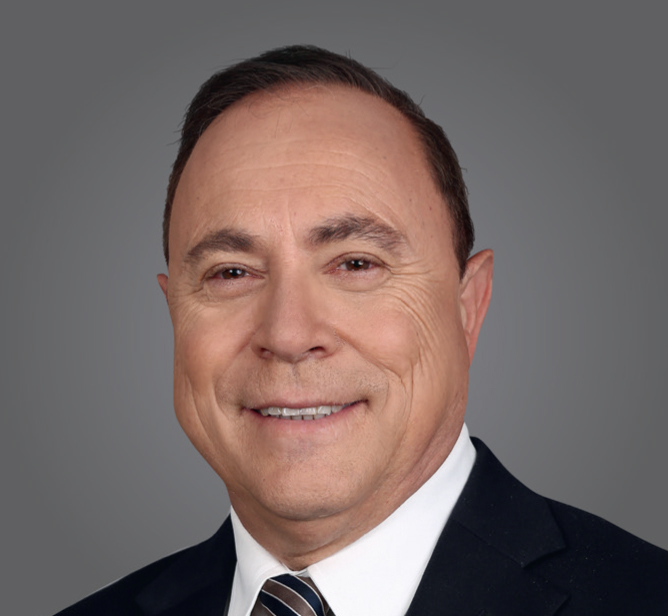 Dr. Zvi Marom
Founder & CEO
Dr. Zvi Marom founded BATM in 1992. A former first lieutenant in the Israeli Navy, he graduated with excellence in Electronics from the Naval Academy and with excellence from the Advanced Naval Command Course. He has a post-graduate degree in medicine from the Sackler – Gold Schlagger School of Medicine, Israel and an MSc in Industrial Electronics. Dr. Marom is on the boards of several national and international academic committees for computing and communications, and is the Chairman of the Board of the Israeli Hi-Tech & Innovation Industries Association of the Manufacturers' Association of Israel. He is currently a director of Shore Capital Group plc, a UK company listed in Bermuda, and receives remuneration for his services. Dr. Marom was re-elected as a Director of BATM in December 2019.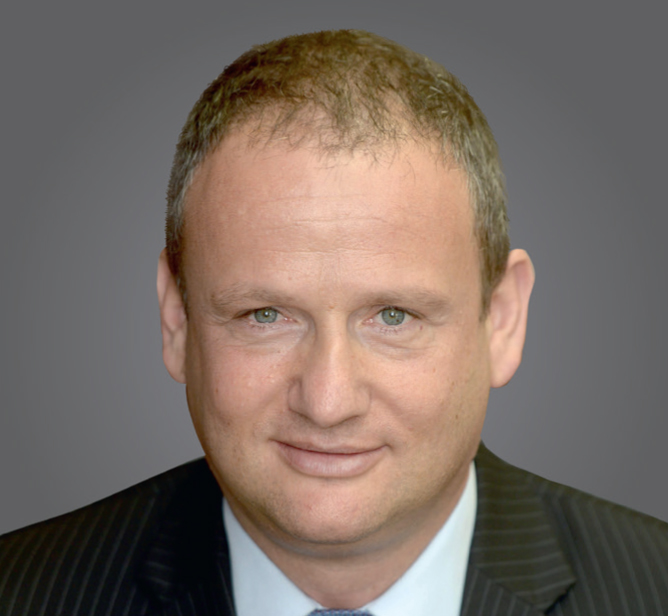 Harel Locker
Non-executive External Director
Harel Locker served as the Director General of the Israeli Prime Minister's Office and head of Prime Minister Benjamin Netanyahu's economic headquarters between 2011 and 2015. Prior to this, he practiced law for almost 20 years, with wide experience in law and finance with first tier law firms in both Tel Aviv and New York. Mr. Locker is the Chairman of the Board of Israel Aerospace Industries Ltd, the leading Israeli corporation in the aerospace and defence industry. Mr. Locker was appointed to the Board of BATM in September 2016 and his first three year term expired in September 2019. He was proposed for re-election by the Board for a second three-year term, in accordance with Israeli law, which was approved by shareholders in December 2019.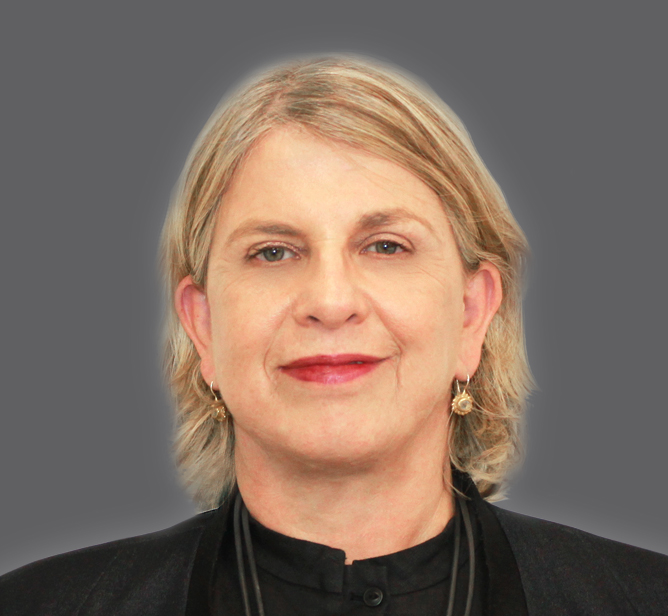 Prof. Varda Shalev
Non-executive External Director
Prof. Varda Shalev is a specialist in epidemiology, medical informatics and predictive analytics in community healthcare. She is a director of the Morris Kahn & Maccabi Institute for Health Research and Innovation and is an active primary care physician. She has pioneered the development of multiple disease registries to support chronic disease management, and has authored or co-authored over 200 publications in peer-reviewed medical journals. In addition, she is a faculty member at the Tel Aviv University School of Public Health, sits on the advisory board of several med-tech businesses and is a director of the Israel Advanced Technology Industries. She was appointed to the Board of BATM in November 2018 for a three-year period as an external director in accordance with Israeli law.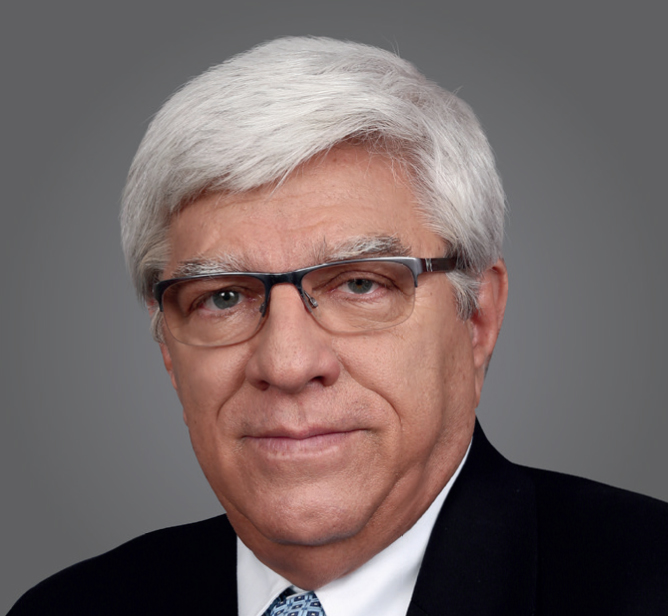 Dr. Avigdor Shafferman
Non-executive External Director
Dr. Avigdor Shafferman, had an established career at the Israel Institute for Biological Research, a leading governmental applied research institute specialising in the fields of biology, medicinal chemistry and environmental sciences, where he worked for almost 40 years. Most recently, from 1995 until his retirement in 2013, he was General Director of the organisation. Other roles have included serving as a visiting professor in the University of California, San Diego at the biology department as well as a visiting senior research scientist at various leading research institutions in the United States in various medical areas, including vaccines. Dr. Shafferman holds a Ph.D. in physical chemistry from the Hebrew University of Jerusalem.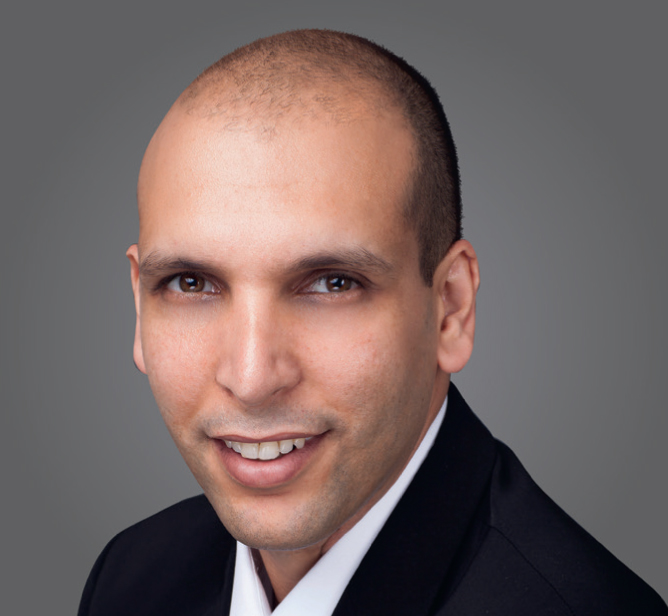 Moti Nagar
Executive Director & CFO
Moti Nagar joined BATM in 2014. Previously, Mr. Nagar held several management positions in Deloitte – Israel. As Senior Manager at Deloitte – Israel, he interfaced and handled the engagement relationships with leading corporate global clients, including companies traded on the LSE, NASDAQ, TSE and large private companies primarily in the industrial, services and energy sectors. Mr. Nagar also led and supported public offerings of corporations in Israel and provided advice on taxation, including international taxation. Mr. Nagar graduated in Business Management and Accounting and qualified as an Israeli Certified Accountant (CPA, Israel) in 2008. He also holds an MBA in Financial Management from Tel Aviv University. Mr. Nagar does not serve as a director in any other publicly listed companies. He was re-elected as a Director of BATM in December 2019.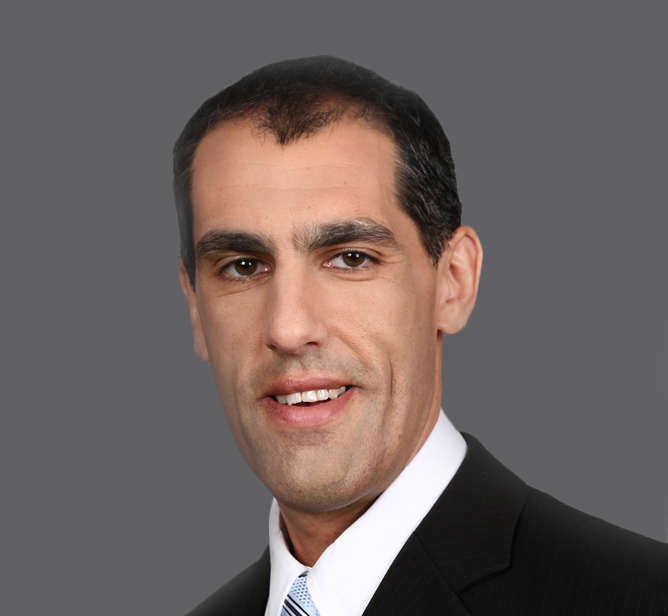 Ariel Efrati
COO of Telecom Division & CEO of Telco Systems

Ariel Efrati is the Chief Operating Officer of BATM, where he oversees BATM's global business operations and telecommunications practices, and acts as Chief Executive Officer for Telco Systems, a BATM wholly owned subsidiary. Previously, Ariel held several senior positions in the telecom industry. As Senior Vice President, Ariel led Amdocs (NYSE:DOX) Venture Investments, Open Innovation and Product M&A unit, he headed Amdocs corporate competitive strategy unit, and he was the General Manager of the Service Fulfillment Product Business Division. Ariel also led Amdocs strategic and substantial entry to the OSS markets through organic growth and M&A activities. Ariel was the CEO of CallmyName, a startup in the Mobile sphere, and is a member of several successful startups' BoDs, and is highly experienced in technological and market innovations. In the past, as a senior officer, Ariel led an advanced technological unit in the Israel Defense Forces (IDF) Intelligence Corps.  Ariel is a software engineer and an EMBA graduate of the Kellogg School of Management (Northwestern University).